Water Treatment for Homes and Businesses.
Water Softeners & Under the sink Reverse Osmosis Systems.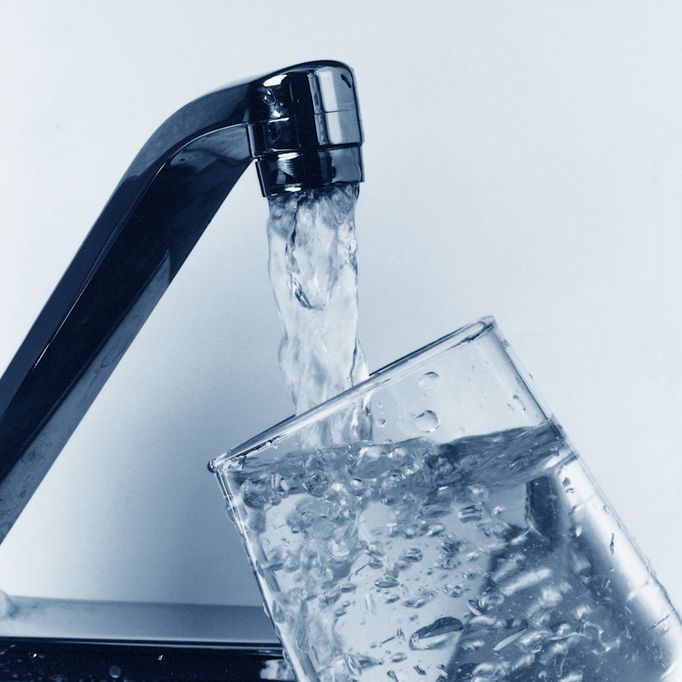 Water Treatment Products


Honestly, anyone can post claims, but can they preform and live up to them?
Since 1969, our family has proven we can!

Water problems have changed over the years and we have kept our customers current with the best products available.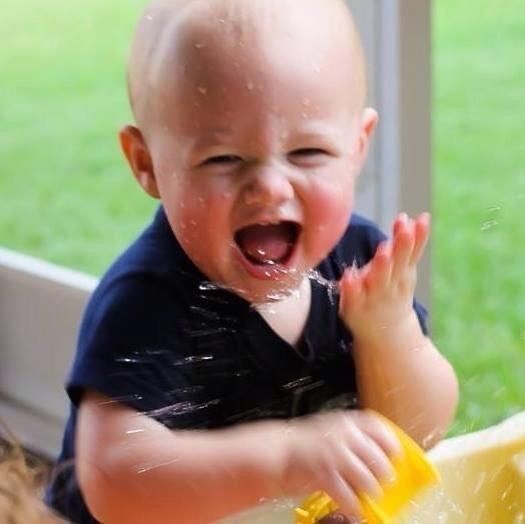 It's your water, for your family...
Let us custom build a treatment system for what's important to you.
A free water test will show you what's going on in your water and the problems it is creating.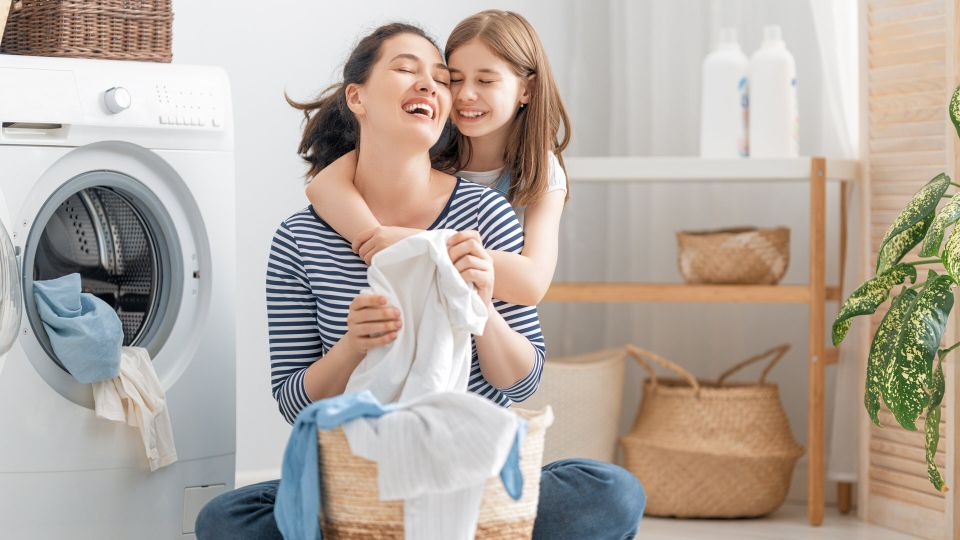 What problems do you want to solve and eliminate? 
How clean and pure do you want your want your water to be?
Together we will design a water purification system that is perfect for your family and their needs.
 Call us at 

(727) 934-3133

Or Fill Out The Form Below
For Information On Our Water Treatment Products