Water Treatment for Homes and Businesses.
Softeners to wholehouse water treatment systems, under the sink reverse osmosis systems, salt delivery service and sales for all water treatment systems.
"Let our family handle your family's water treatment needs."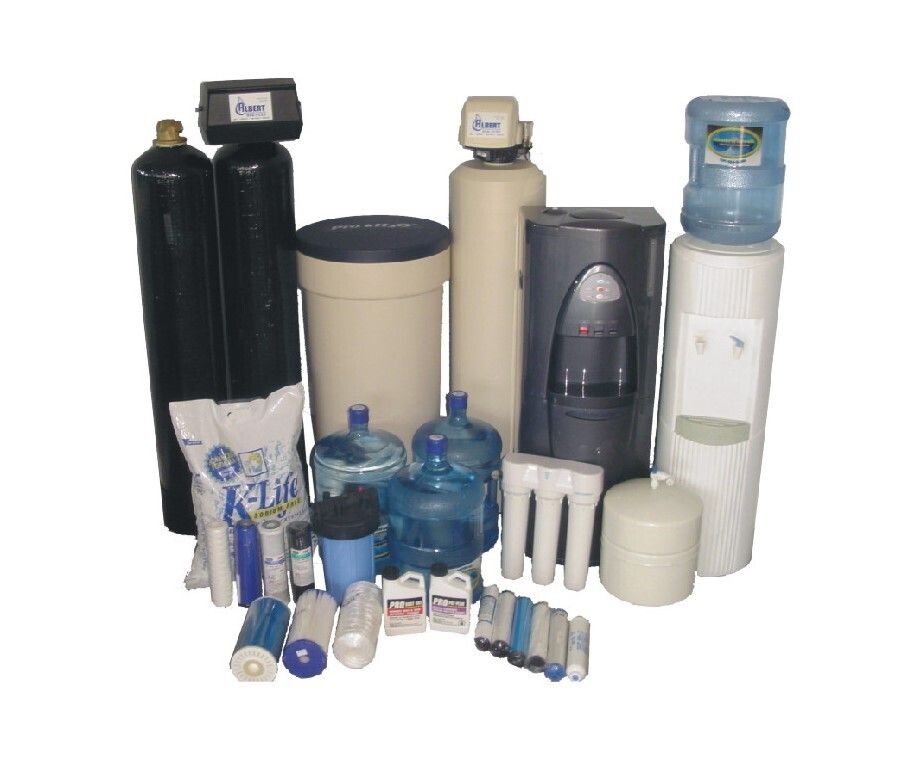 Water Treatment Products
We install some of the most efficient water softeners on the market today. Simple to operate and virtually maintenance-free providing your family with soft water throughout your whole house.

Your clothes will be whiter and brighter, your skin and hair will be softer and smoother while  eliminating soap scum and scale build up on your faucets, fixtures, and appliances.

Save on salt, water, and energy by using up to 50% less detergent for laundry and dishwashing, using up to 34% less salt and up to 35% less water during regeneration.

50 years of serving Tampa Bay with the water treatment products that are as dependable as we have proven to be.
Contact us... for More Information On Our Water Treatment Products.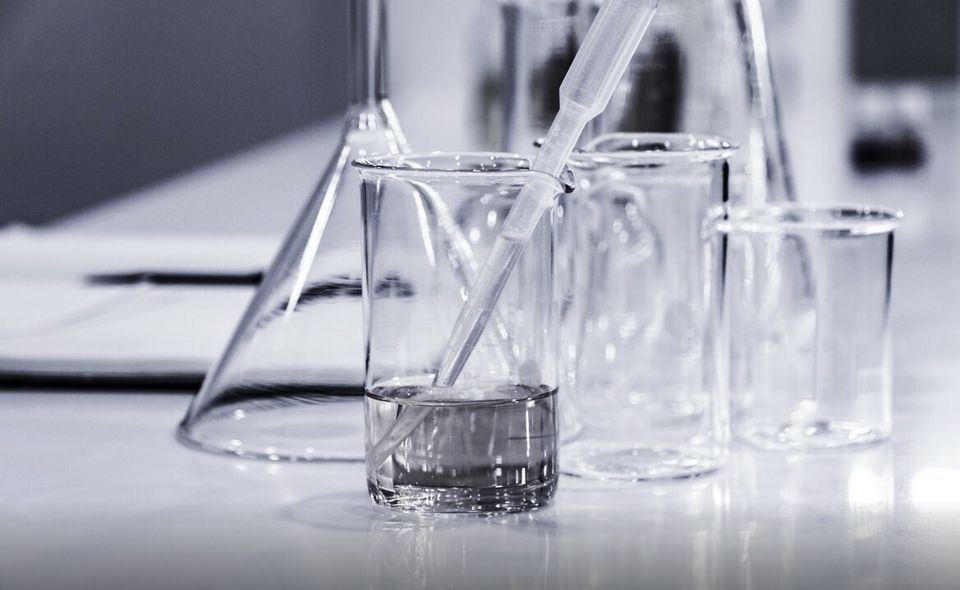 Water Testing
GET YOUR FREE IN HOME WATER ANALYSIS REPORT

Find out about the quality of your water and find the right products for​ your home or business.

You can't often see what's in your water. Some contaminants can cause foul odors or smells, others can go completely unnoticed. We know firsthand about common water issues in the Tampa Bay area.

With a free, in-home water test, we will check levels of water hardness, chlorine, total dissolved solids (TDS), iron and other common issues – with results in 30 minutes or less.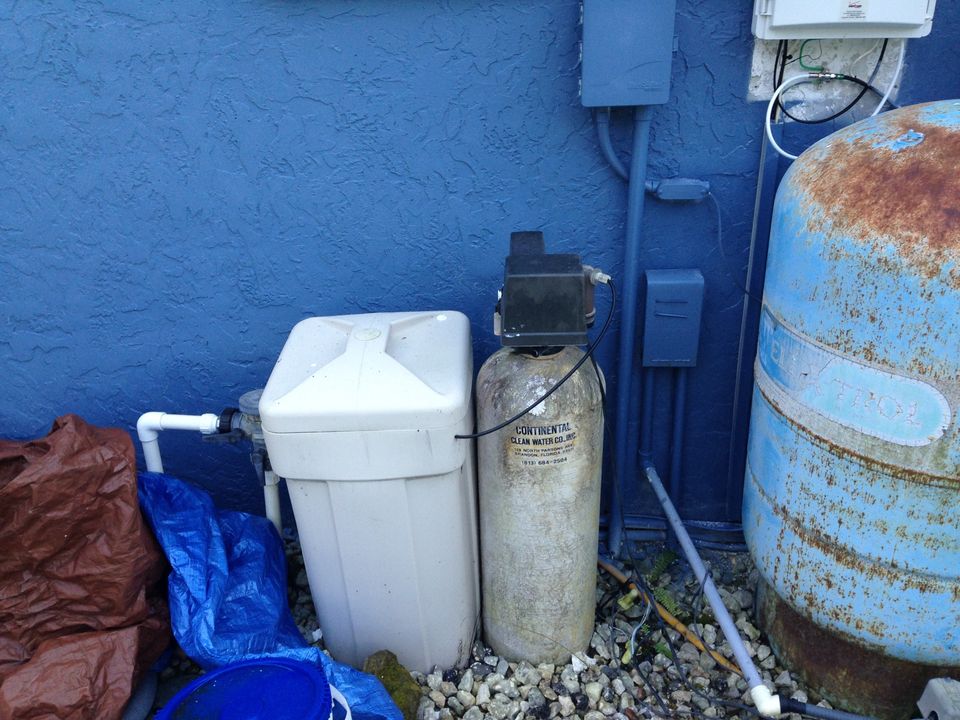 Repairs & Servicing of Equipment 
We service all makes and models.
 
If we can't get the parts needed there is no service charge to you.

We offer preventative maintenance. Sanitizing your filter bed, and cleaning out your salt tank.

Yearly service on under the sink drinking systems and reverse osmosis systems.

Re-bedding of whole house carbon systems.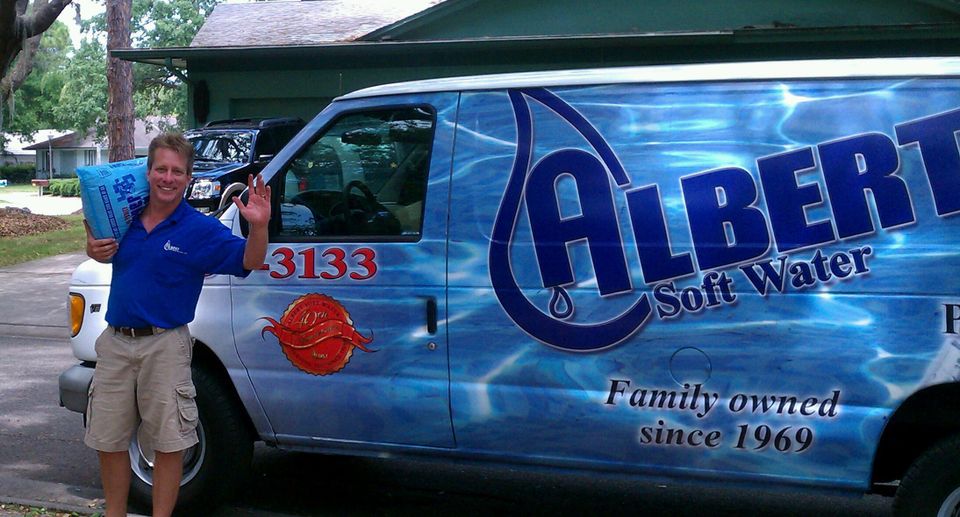 Serving The Greater Tampa Bay Area
GET YOUR FREE IN HOME WATER ANALYSIS REPORT
 
We serve Pinellas, Pasco, and West Hillsborough Counties with sales and service to homes & businesses.
Automatic salt and chemical deliveries for water treatment equipment.

We service all major brands of home water treatment equipment.

We install some of the most efficient water softeners on the market today.
Thousands of Happy Customers
Customer satisfaction is our #1 priority. Check out some of these 5-star reviews and testimonials from our happy customers.
"Very honest and good at explaining different options. I ended up choosing this company after interviewing a few others. I am pleased with the service and the costs. Would recommend him to anyone."
"Albert Soft Water is the only place you should go for all your soft water needs. They are honest, reliable and won't try to sell you a new system when one isn't needed. They came right away when I called for an appointment and quickly fixed the system someone else had installed but didn't want to service it. I wish I had gone to Albert initially. But now I learned my lesson and hope you will learn from my mistake. I will recommend them to all my friends."
"Quick phone call Saved me hundreds!
The owner talked with me for about 15 min about what I can do to save money on my water softener. no charge. I told him what I had going on and he said he didn't need to come out and charge me a service fee if he could tell me over the phone. Good, honest, great guy. Will only call Albert from now on.
"I have done business with this company for over 10 years. We live in East Lake Woodlands, service is always great.. I have recommended Albert to several neighbors, some who have purchased units from others and Albert has .handled every issue of others poor install. Everyone still uses them. They are fair, reasonable and always. willing to help. I can not
imagine doing business with another firm."
Contact Us to Schedule Service
Give us a call or send us a message using the form below.