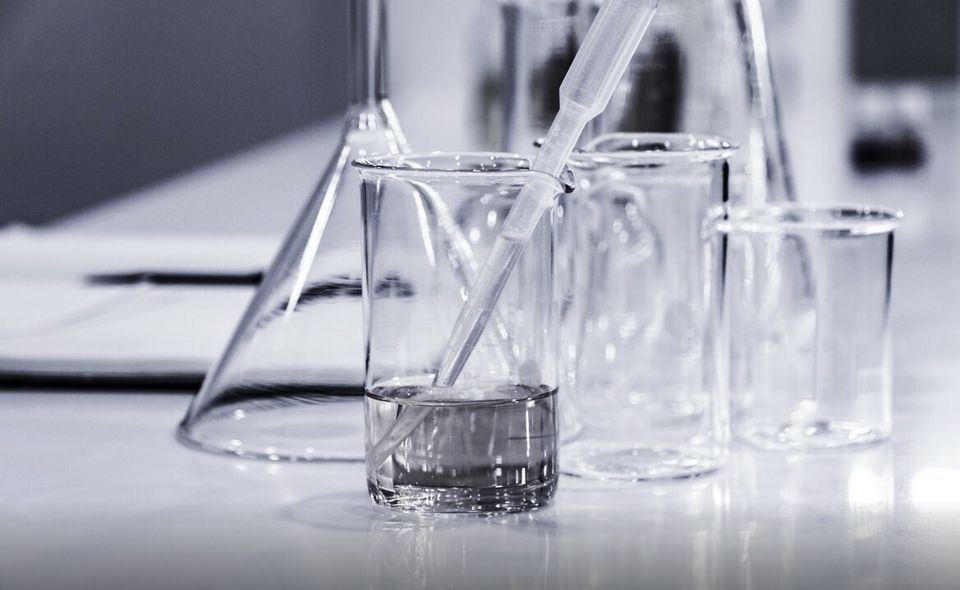 Get Your FREE In-Home Water Test
GET YOUR FREE IN-HOME WATER ANALYSIS REPORT

Find out about the quality of your water and find the right products for​ your home or business.

You can't often see what's in your water. Some contaminants can cause foul odors or smells, others can go completely unnoticed. We know firsthand about common water issues in the Tampa Bay area.

With a free, in-home water test, we will check levels of water hardness, chlorine, total dissolved solids (TDS), iron and other common issues – with results in 30 minutes or less.

One of our professional water technicians visit your home or business, draw water from several sources and conduct a series of tests to determine its purity.

Our Technician will then present you with a detailed report and answer any questions you may have.

Our Technician can also advise you the possible steps you may wish to take to improve your water quality.

To request an appointment for your free water test, please fill out  the form below.